Tuesday, 19th of February, Sri Lanka was the "Destination of Honor" at the  PATA (Pacific Asia Travel Association) breakfast in Paris, organized every month with the most important French actors of tourism industry. His Excellency, Mr. Buddhi K. Athauda, Ambassador of Sri Lanka in France, had the opportunity to open the event and introduce them Sri Lanka. The opportunities of the country in the tourism sector were highlighted through a presentation followed by a video on Sri Lanka by Mrs. Chandima Abeyrathna, First Secretary (Commercial) of the Embassy.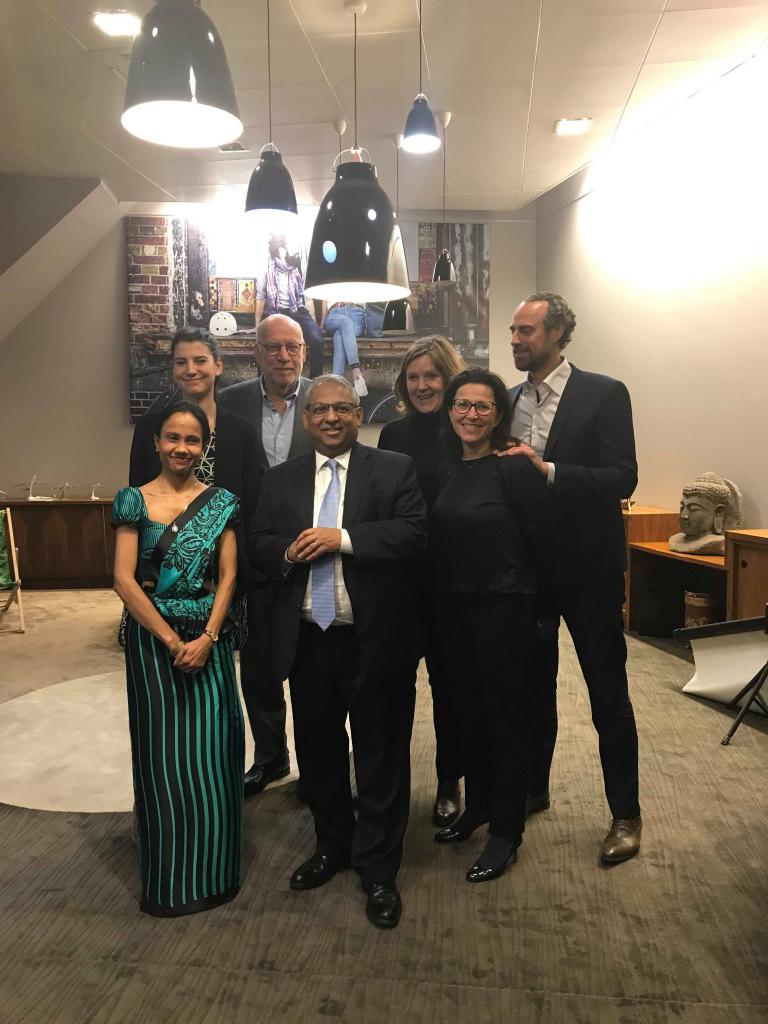 ​
Major tour operators, airlines companies, hotels and journalists attended the event with high interest in this very newly trendy destination. Indeed, Sri Lanka attracts more and more tourists: within the last decade the number of arrivals in the country has been multiplied by five.
After the presentation, professionals met officials from the embassy and discussed the potential of the country. They emphasized the diversity that is offered by Sri Lanka and appreciated the mix of culture, nature and activities, which satisfies the needs of a large panel of travelers: families, senior, millennials etc. All of them were very keen to develop and promote the destination.
​
According to the Sri Lanka Tourism Development Authority, 2,333,796 tourists traveled to Sri Lanka in 2018. This is a growth of 10.3% compared to 2017. Among these travelers, 106,449 French tourists visited the country, crossing the 100,000 arrival mark for the first time in its history. In the Europe Region, France is in third place for tourist arrivals, behind United Kingdom and the Germany.
Embassy of Sri Lanka
Paris
20.02.2019