JANUARY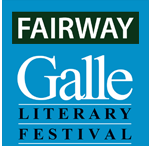 Galle Literary Festival
Set in and around the historic city of Galle, a UNESCO World Heritage site, the Galle Literary Festival is a major event in Sri Lanka. The program boasts over 70 events. By day visitors can find: panel discussions, debates, book launches, poetry slams, literary lunches and dinners, film evenings, seminars, and a comprehensive children's program. By night, the program features poetry slams, jazz performances, late night movies, art showings, and photographic exhibitions. Over 40 international and 50 Sri Lankan writers have participated.
The Galle Literary Festival made a spectacular return in 2016 after a 3 year hiatus.
Since it's beginnings in 2007, the "Galle Lit Fest" has grown into becoming one of the premiere international cultural events celebrating writing and literature from around the world, so much so, that in 2011, Harper's Bazaar Magazine UK dubbed The Galle Literary Festival as the "No.1 Literary Festival in the world".
Duruthu Perehara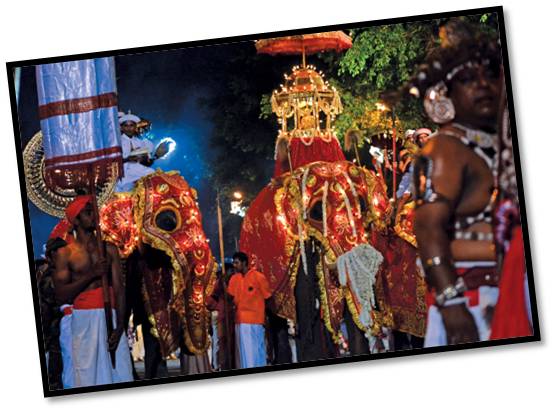 In commemoration of the Buddha's visit to Kelaniya, this procession is held on the 25th, 26th and 27th of January. The procession commences and culiminated at the Kelaniya Raja Maha Viharaya Temple (North- East Colombo).
Thai Pongal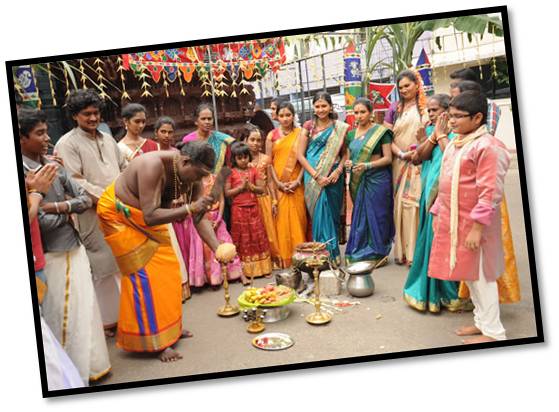 Among the Sri Lankans, this festival is also known as the First rice festival, Thai Pongal and Ulavar Thirunaal. This Hindu festival celebrates the harvest and honours theHindu Sun deity. It is marked by many observances, including the ceremonial preparation and consumption of the traditional sweetened and spiced rice-Pongal.
FEBRUARY
Independence Day

February 4th marks the anniversary of Sri Lanka's Independence from Great Britain in 1948. The Independence Day celebration of Sri Lanka has always been observed and regarded as a very special national event celebrated with ceremonies, parades, flag-hoisting, pageants and many other activities.
Navam Perahera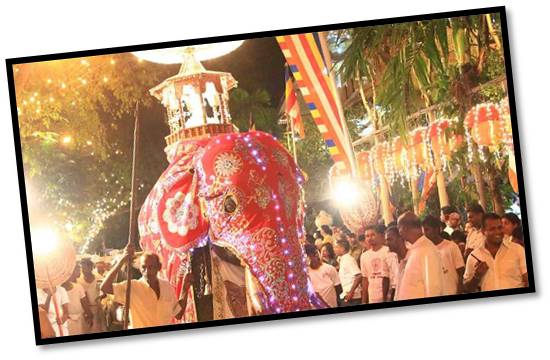 Colombo's grandest outdoor parade, with a splendid display of Sri Lanka's traditional forms of art: with dancers and drummers from around the island, in a procession of over 100 caparisoned elephants.
Maha Sivarathri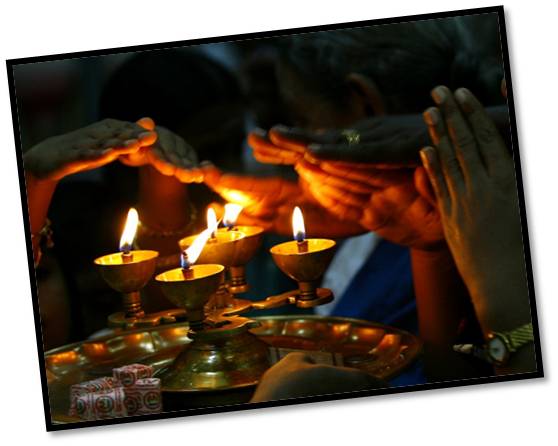 Held in late February or early March, this festival commemorates the union of Lord Siva with his consort Parvati.